Mercury Precision Parts®
The original source of quality.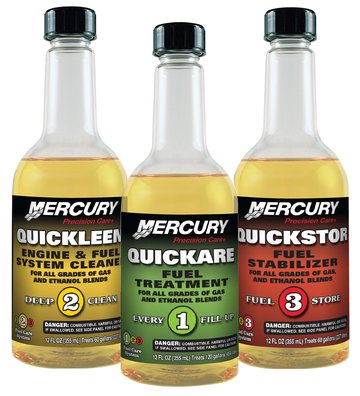 Fuel Care
With Mercury, there's no need to guess about which products are best to keep your engine's fuel in top form. The Mercury Fuel Care System is one complete system, specially formulated by the people who made your engine to help it run its best.
Precision Lubricants
When it comes to protecting your investment in Mercury® technology, as well as getting the most out of it, nothing comes close to genuine Mercury oils and lubricants. Unlike automotive oils, all Mercury oils are specifically formulated for the unique needs of marine environments and are rigorously tested to meet our high standards.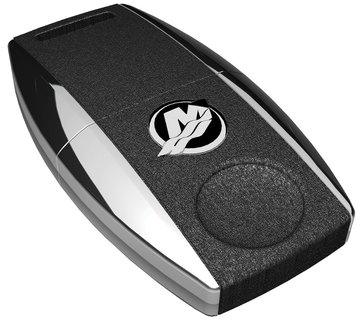 Safety & Security
Protecting swimmers, your boat, and your engine. Mercury MP Alert and TDS keep your boating adventures safe.
Paint & Finish Products
Keep your outboard looking like new with our complete line of paint products – primer, color, and clear coat. When it comes time to put your boat into hibernation, rely on Mercury for a complete line of high-quality storage products.
Sign up to receive the latest tips, promotions and news from Mercury