Single-Engine Controls
Side Mount
Quality. At your side.
Controls that work. Simply, reliably, year after year.
You're Fully Covered – Right Down to the Controls and Gauges
If your builder or dealer uses genuine Mercury gauges and controls when installing your new engine, the warranty coverage for those rigging components will be extended to match the total warranty of your engine.
SmartCraft Integration Enhances the Boating Experience
Mercury incorporated its popular Active Trim feature directly on the control, making it simple to activate the industry's first GPS speed-based automatic trim system. Active Trim continually and automatically adjusts engine trim to improve performance, fuel economy and ease of operation. There's also a control available with a Quick Steer activation button for boats rigged with the Single Outboard Electric Steering system. Quick Steer enhances control by providing full turning capacity for the boat with only a quarter-turn of the steering wheel to the left or right.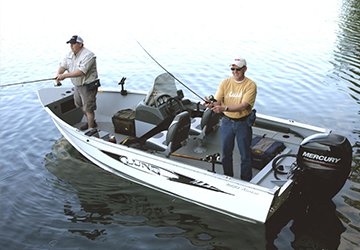 Comfort meet control.
Ergonomic, soft-grip handles for hours of quality time on the water. Warm-up lever for cold-weather starts. Key switch that doubles as a choke. Lanyard safety switch. Trim switch conveniently placed right in the handle.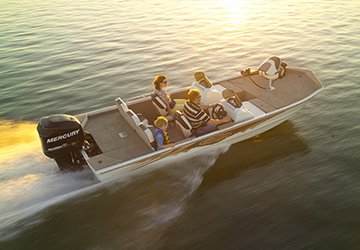 Superior control.
Compact, economical, single-unit "outside the wall" design.
Documents
Buy the Books
You can order all available Mercury literature online or through any authorized Mercury dealer. Please have your outboard or sterndrive serial number before placing the order.
Operation, Maintenance, and Warranty Manuals
Parts Manual
Service Manual
Sign up to receive the latest tips, promotions and news from Mercury