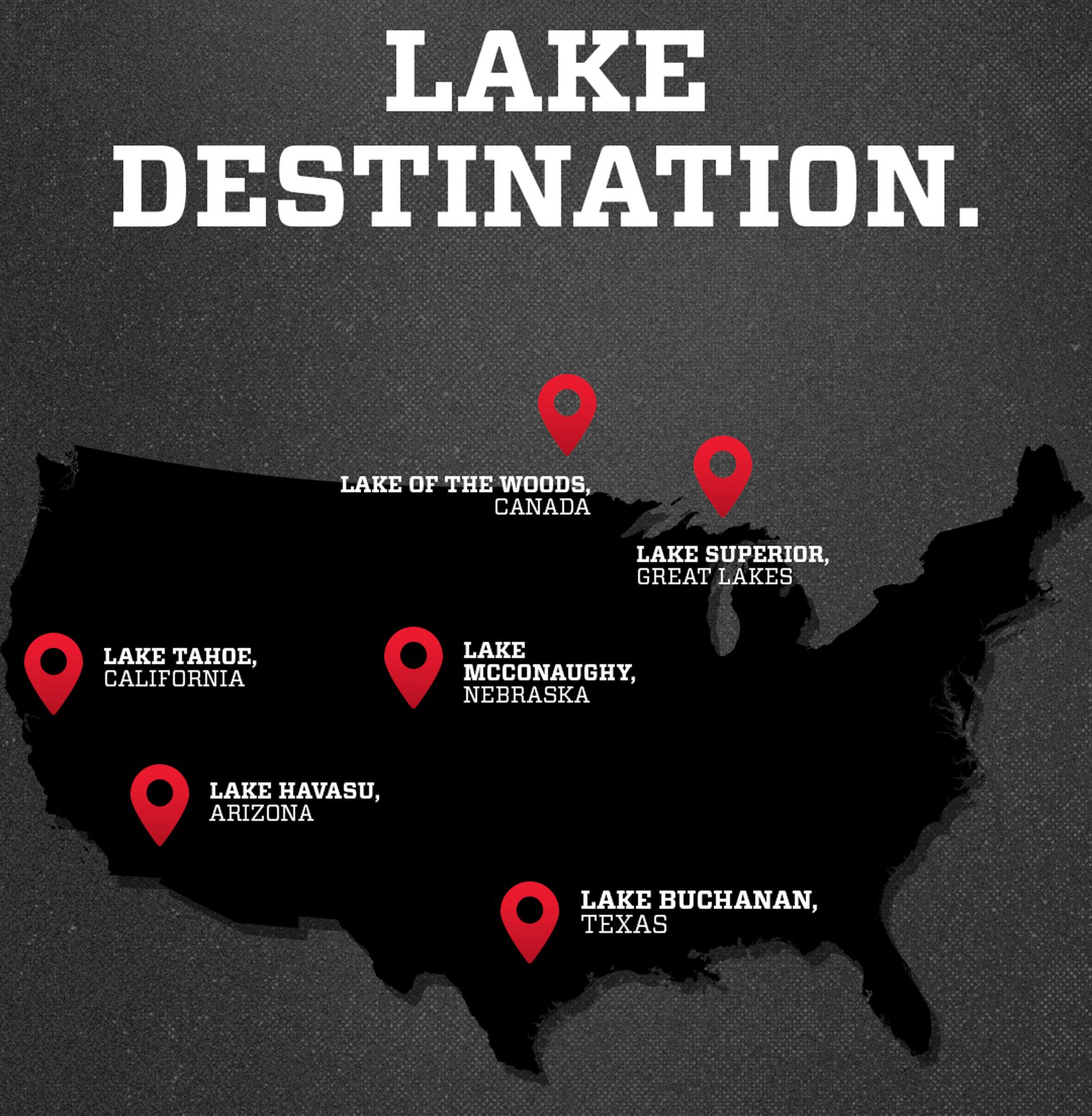 The kids are out of school, the sun is shining, and you're itching to take your boat out. That can mean only one thing – summer is here!
Peruse the list below to see our top picks for family-friendly lake destinations that are sure to make your next vacation one for the books.
1. Lake Mcconaughy, Nebraska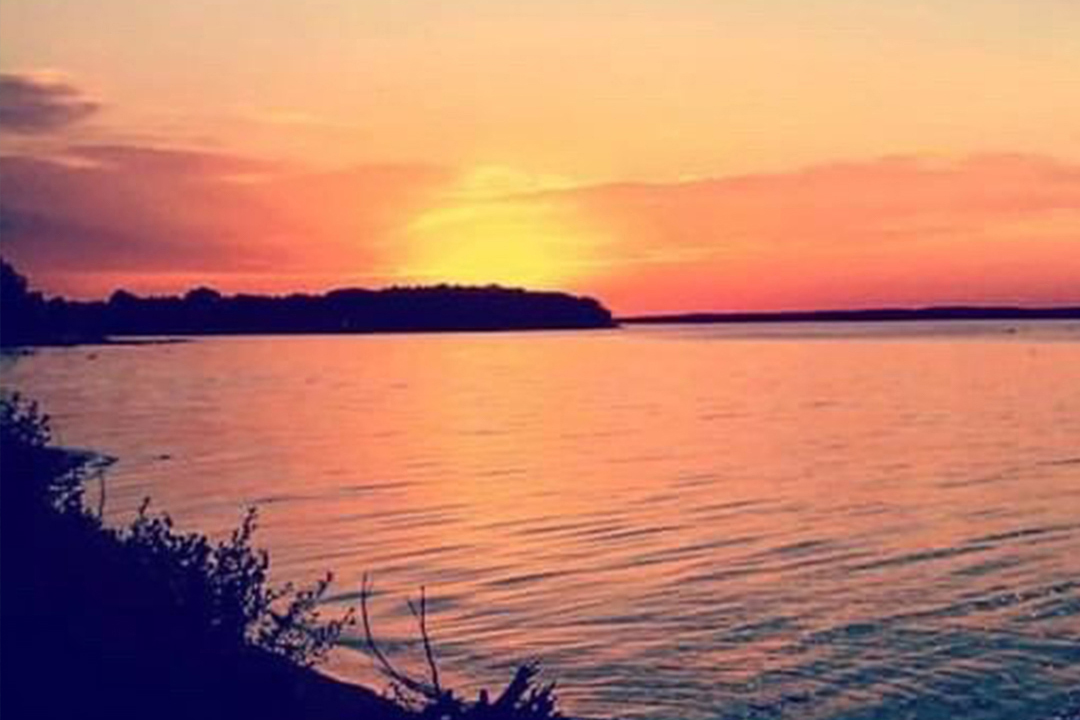 Carefully navigate this windy lake to enjoy a slew of watersports and breathtaking views of high cliffs (on the Wisconsin side) and Silver Lake Sand Dunes (on the Michigan side).
2. Lake Tahoe, California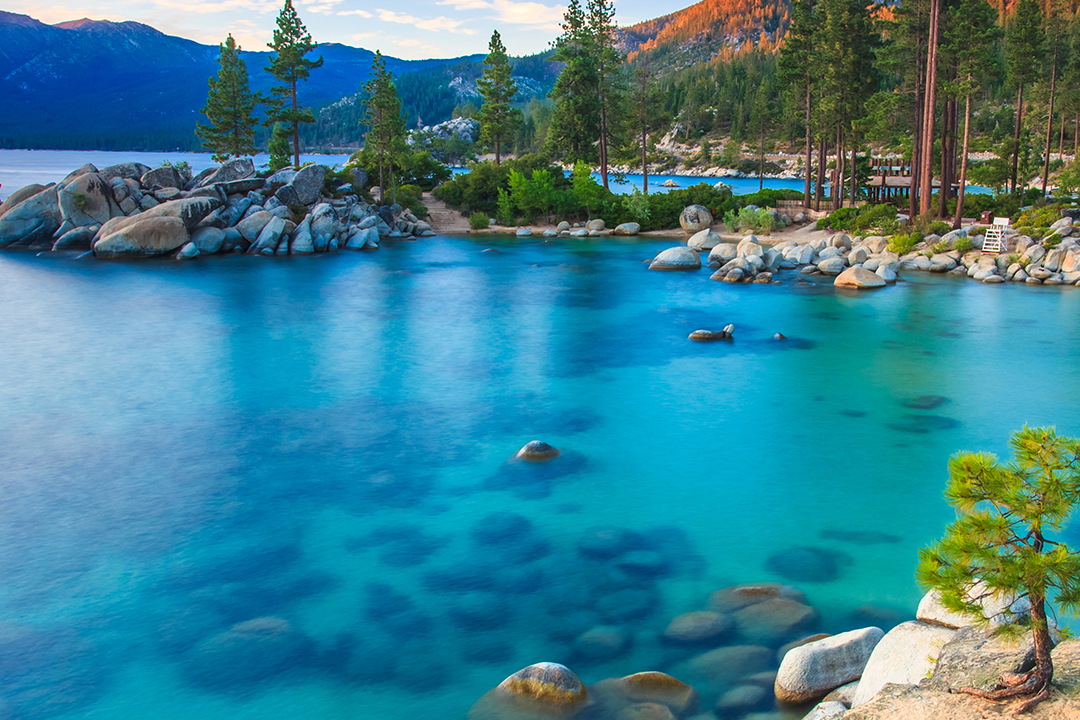 A vacation classic. Take in crystal-clear water and majestic views at North America's largest and remarkably deep (1,645 ft.) alpine lake.
3. Lake Havasu, Arizona
Views on views on views. With space for everything from high-performance race boats to cruising in pontoon boats, there's endless things to do—and see—at this popular Arizona lake. 
Photo Courtesy of Eliminator Boats 
4. Lake of the Woods, Canada
The "Walleye Capital of the World" doesn't just offer world class, year-round fishing, it's also the perfect place to swim and cruise. 
Photo Courtesy of Jim Saric 
5. Lake Superior, The Great Lakes
It's not called "Superior" for nothing. Dive to shipwrecks, catch your next trout dinner, and discover natural beauty at the largest lake in North America and the world's largest freshwater lake by surface area.
6. Lake Buchanan, Texas
Camp, swim and take in some waterfalls at this bass fishing haven.